At James Pyle & Co we pride ourselves on a pro-active approach to helping you find the right property for your requirements and ensuring a smooth-running efficient tenancy for both tenants and landlords. James Pyle & Co are members of both The Property Ombudsman and the ARLA. If you decide you would like to proceed with a property through us, we have compiled the following guidance regarding the process of organising a tenancy, to help you assess what's involved and required of you in the initial stages.
Holding Deposit (per Tenancy)
One weeks rent. This is to reserve a property. Please note this will be withheld if any relevant person (including any guarantor/s withdraw from the tenancy, fail a Right-to-Rent check, provide materially significant false or misleading information, or fail to sign their tenancy agreement (and/or Deed of Guarantee) within 15 calendar days (or other Deadline for Agreement as mutually agreed in writing).
Referencing
We will need to obtain references to establish employment, financial and credit status. This is conducted through a professional credit referencing company, and usually takes 3-5 working days; the time scale generally depending on how quickly employers or accountants respond to their enquiries. Our referencing agency, Goodlord ideally require an email address for each tenant, and they will contact you with an online application form.
Inventory
The majority of our properties have a professional Inventory which you will go through with an Inventory clerk at the property at the beginning and end of the Tenancy.
Right to Rent Checks
We are required to check and make copies of every Tenants passport, so please make this available.
Insurance
Tenants should take out insurance to cover their own possessions, Landlord's insurance does not cover tenants' possessions. We strongly advise that you insure your own belongings and we do require you to obtain accidental damage insurance to cover the landlord's possessions and fixtures and fittings. If you choose to arrange your cover independently, we will need a copy of the cover note or schedule on signing the tenancies.
Dilapidation Deposit
Along with your first month's rent, required as cleared funds in advance of move in, we will require a deposit to secure against damage to the property. As required by law, these monies are held in a government approved Tenancy Deposit Scheme. This Scheme ensures your interests are protected and, although the situation is rare, will give you peace of mind that disputes over the return of deposits at the end of the Tenancy can be resolved quickly. Full details of the scheme will be supplied in due course. The amount of the deposit required will depend on the type of property and your credit status, but typically is 5 weeks rent.
Rental payments
These will be required by standing order, payable monthly in advance. Very occasionally, when there are financial or credit status concerns, landlords will require 6 months' rent in advance, rather than the standard 1 month. This would of course be discussed and agreed with you well in advance.
Late Payment Charges
If your rental account is late by 14 working days or over, you will be charged interest at 3% above the Bank of England base rate.
Full details of all these requirements will be given to you when appropriate, we are always happy to answer questions or reassure you as to the progress of your Tenancy at any time. We aim to provide all the guidance you need to ensure the smooth commencement of your Tenancy.
Lost Key(s) or other security device(s)
Tenants are liable for the actual cost of replacing any lost key(s) or other security device(s). If the loss result in locks needing to be changed, the actual cost of a locksmith, new lock and replacement keys for the tenant, landlord or any other person requiring keys will be charged to the tenant. If extra costs are incurred there will be a charge of £15 per hour (inc VAT) for the time taken replacing lost key(s) or other security device(s).
Where a tenant locks themselves out of a property outside of office hours and requires a member of staff to collect keys and attend the property, a call out charge of £15 per hour is payable by the tenant to cover time and travel costs. Staff call outs are not guaranteed and are subject to our availability. This is not a service that should be expected as part of any emergency call out.
Variation of Contract (Tenant's Request)
£40 (Inc.VAT) per agreed variation.
Change of Sharer (Tenant's Request)
£40 (Inc.VAT) per replacement tenant or any reasonable cost incurred if higher. To cover the costs associated with taking landlord's instructions, new tenants referencing and Right-to Rent check, deposit registration as well as the preparation and execution of new legal documents.
Early Termination/Surrender of Tenancy (Tenant's Request)
Should a tenant wish to surrender their contract early, they shall be liable for the landlord's costs in re-letting the property as well as all the rent due under the tenancy until the start date of the replacement tenancy. These costs will be no more than the maximum amount of rent outstanding on the tenancy.
Permitted Payments during the Tenancy
During the tenancy the tenants will pay rent and contractual damages and defaults according to the terms agreed in the Tenancy Agreement. Tenants are also responsible for all utility bills payable to the provider, including the Council Tax, water and sewerage charges, telephone and broadband, gas, electricity, oil and television licence.
Memberships & Client Money Protection
James Pyle Limited, trading as James Pyle & Co, is a licensed member of ARLA Propertymark and is part of the Propertymark Client Money Protection scheme. Scheme Ref: C0123361
Our Client Money Handling Procedures are covered in Property Mark's Conduct and Membership Rules. Click here for our certificate. The Rules are available here.
For more information on renting, the Government have produced a leaflet entitled "How To Rent" that Landlords and Tenants may find useful. It can be found here.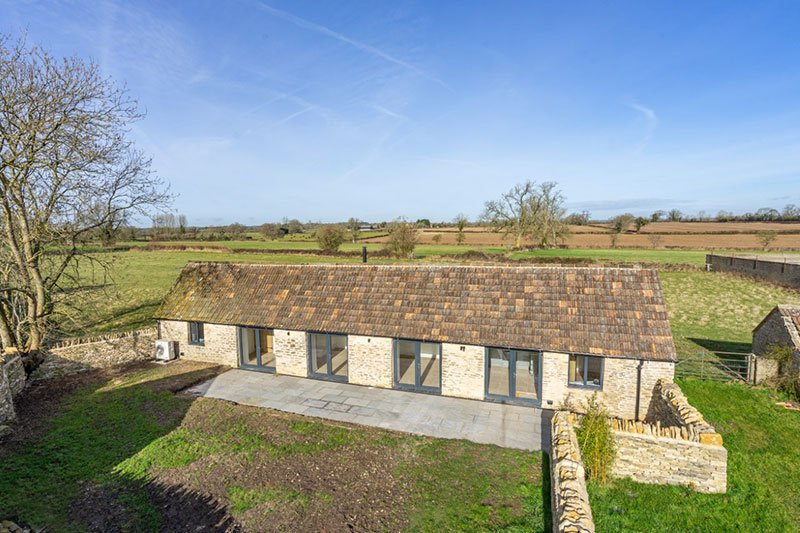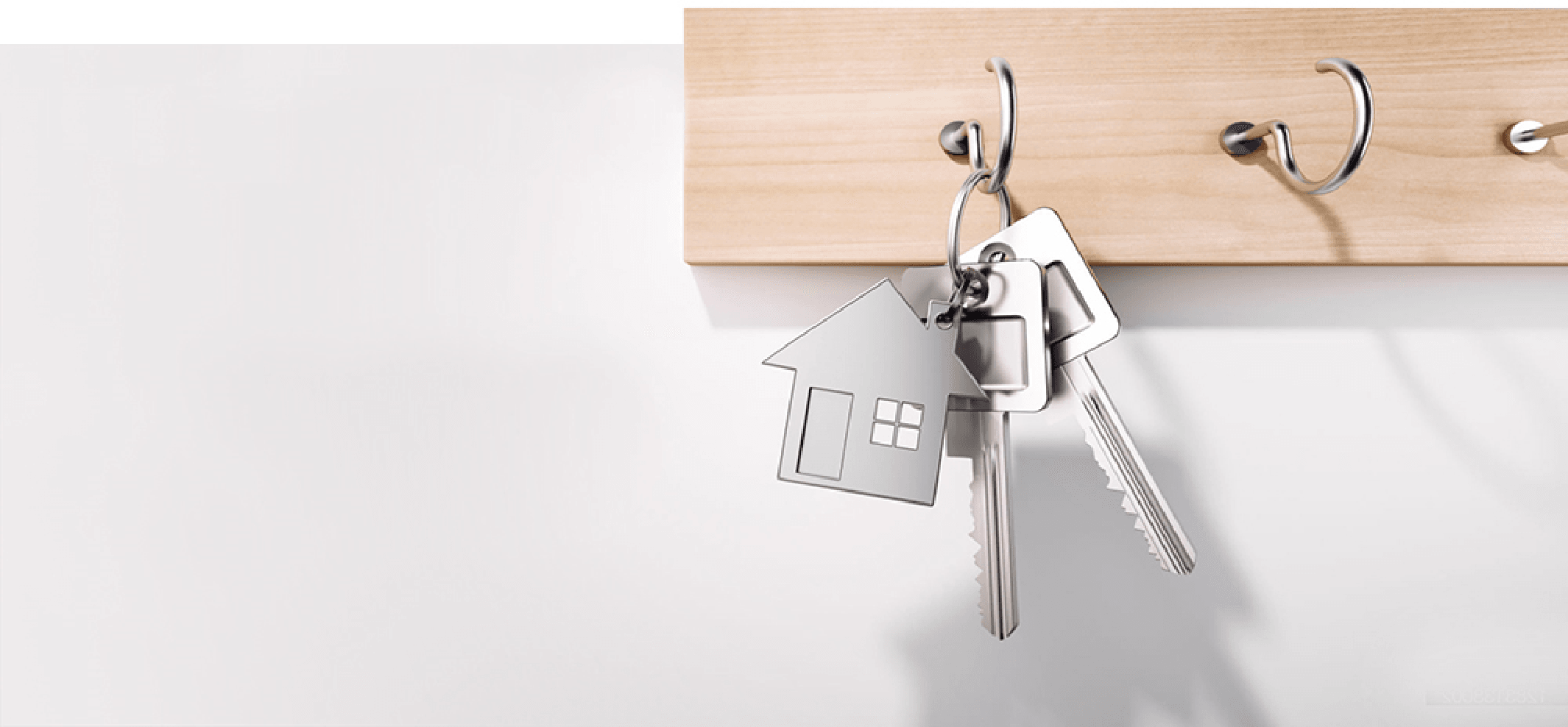 Have a property to let?
Alongside our sales team, we have an excellent lettings team who are on hand to help with renting your property in a smooth manner and providing a superb, professional service.
More Landlord Information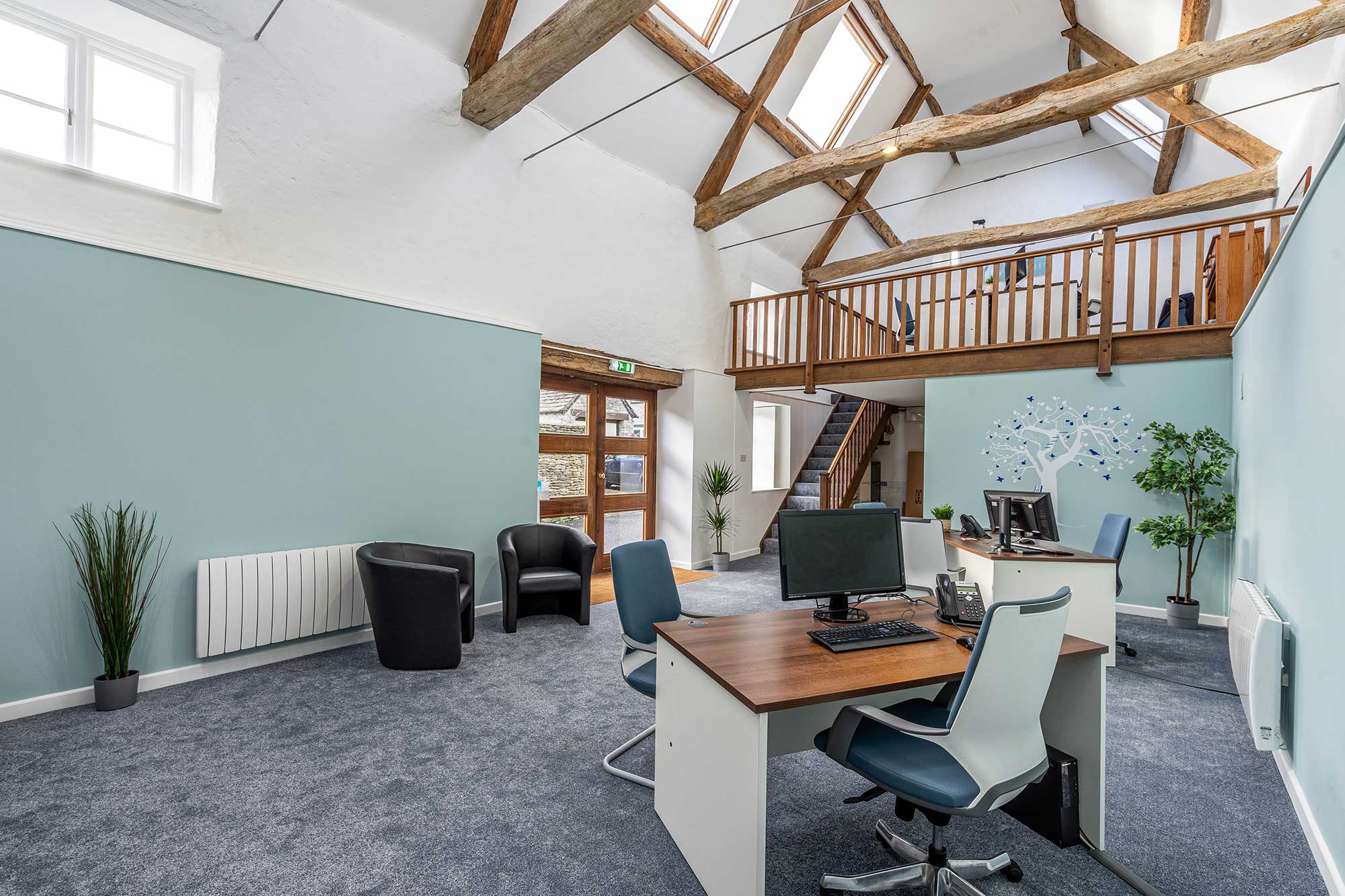 About Us
We are family owned and wholly independent business offering a modern approach to Estate Agency operating in the Wiltshire and Cotswolds areas dealing with all aspects of residential sales and lettings.
Read More